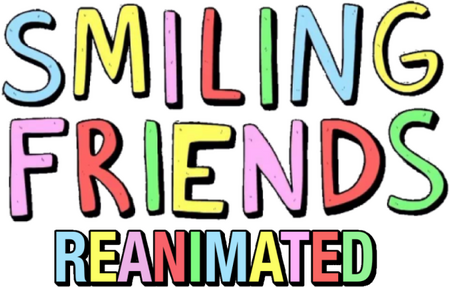 Here's everything you need to know about
the Smiling Friends Reanimated Collab!
---
Smiling Friends Reanimated is multi-animator project which will aim to reanimate Desmond's Big Day Out.
All scenes have been claimed! Join the Discord server and follow the social medias to keep updated.
Twitter and Instagram pages: @DBDOreanimated
---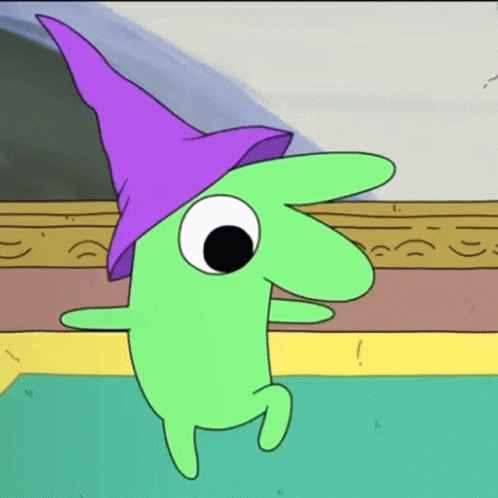 • Name your reanimated scene "SF##" with the hashtags being the number of your scene.
Examples; SF09, SF68• Make your scene in 1920x1080 (1080p) aspect ratio, and make sure the FPS is 12 or over.• Please try and remove watermarks from your submission. Your own watermarks don't need to be added to your scene either since I will add the reanimator's name to the bottom right of every scene.• If your scene has a single frame from a different scene at the start or the end, don't include it in your submission.• Your submission must be the same length as the original scene and you cannot add effects to the audio.